Out The Line is a phone application and a Point Of Sales (POS) system that changes the way we handle our daily money exchanges.
Out The Line is designed to increase security, stability, ease of use and speed of service. Our mobile app allows customers to shop online, in a hassle-free manner. You can order through the app and pick up the items at the store or have it shipped to your home or business. We also offer custom made bar codes for stores that customers can scan from their mobile devices to make payments.
Merchant and customers will receive an email receipt right after purchase. So, no queue and no waiting! Our POS system delivers the tools needed to minimize cost, maximize profits, and efficiently manage your payments. There are many features to help business owners and management while on the go - from trigger email to offsite auto backups, real time reports, to social media driven loyalty solutions.
Book Your Appointment Now!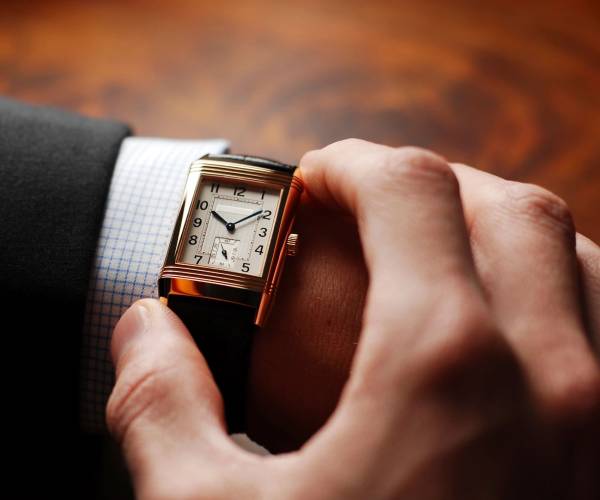 What distinguishes Out The Line from our competitors is our application's ability to book and set appointments. Customers are given the option to book appointments up to 30 days in advance by accessing their vendor's specific page in Out The Line. From there a date and time slot can be chosen for their appointment. Customers are given the option to pay for services in advance or wait until their time of appointment. Payments can be made using the Out The Line payment system. There is no charge for booking an appointment, however, any cancellations made less than six hours before an appointment will result in a cancellation fee. A reward of five dollars will be given to customers that pay for services through the application after every tenth purchase.
While customers can book appointments up to a month in advance, vendors have the freedom to schedule clients as far ahead as they please. Vendors can approve, reject, cancel, or reschedule appointments as needed. Timeframes can be blocked out by the vendor so that customers can only book slots when the vendor is available. This can be used for lunch breaks, vacations, and any other times a vendor will be unavailable.
Out the Line USA Inc. is a certified Level 1 PCI Service Provider. This is the most stringent level of certification available in the payment industry. To accomplish this, we made use of the best-in-class security tools and particles to maintain a high level of security at OTL.
All Credit, Debit, Bankcard number are encrypted on disk with AES-256. Decryption keys are stored in separate machines. OTL's infrastructure for storing, decrypting, and transmitting card numbers run in a separate hosting infrastructure, and does not share any credential with OTL's primary services.