Simple and Easy Transactions
Out The Line USA inc. was founded in 2016 with goals of reducing the costs of rent, labor, and website fees for merchants and creating an easy mobile shopping experience for customers.
According to Pew Research, a staggering 92% of American Adults own mobile phones. They have become an essential part of our lives and society. Out the Line provides a fast, easy and simple payment service for any business.
With our mobile application, you can create your own store or manage your existing store through the app. You can also make payments straight from your mobile phones using "Custom made QR codes & Barcodes" to scan.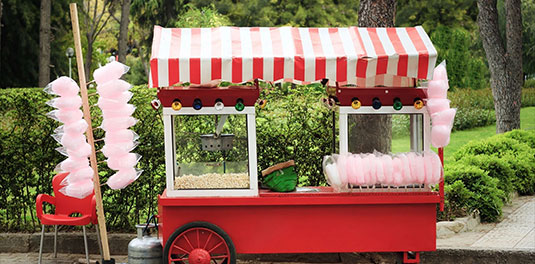 Our POS system integrates front and back of the house into a single dashboard. This app is designed to increase security, stability, ease of use, and speed of service. We believe in minimizing costs and maximizing profits.
Out The Line is very simple to use. You could send your child to get a haircut done while you send the money to the barber shop directly instead of making cash payments. It is easy to use with street vendors, cash vendors, farmers markets, cash business, food trucks and many other places.
Out The Line believes that merchants shouldn't pay excessive charges to use a platform or an app for a sale or service as they already pay rent. Therefore, adding transaction charges to the list doesn't make things convenient for business owners and their customers. Our device app helps merchants save money on all transactions. All that is needed is an inventory of products or services in our CMS (Custom Modify System) that is viewable through the OTL app. Consumers will experience the convenience that OTL provides in the palm of their hands.